How Cork Companies Can Use Video Marketing for Summer 2021
Marketing | Estimated read time: 5 - 6 mins.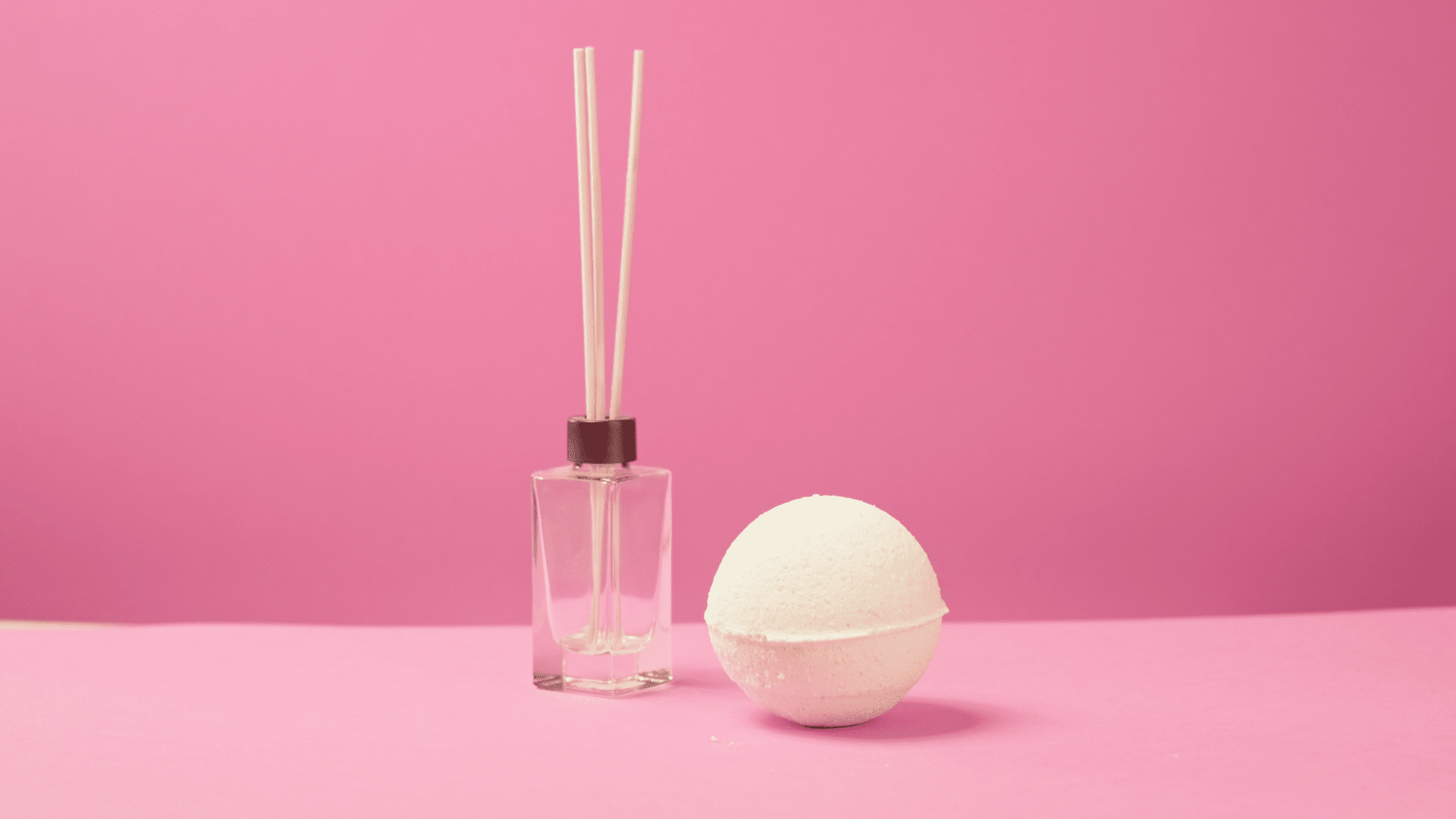 Cork businesses restarting after lockdown need video marketing. Here's why.
Intro: You Need a Post-Lockdown Marketing Strategy
Many Cork companies will be re-opening their small businesses for the first time after months in lockdown, or they might be ramping up their activity after a lockdown spent only on online retail. Summer 2021 will be an ideal opportunity to increase sales and revenue to make up for a slow business season.
Why Should Cork Companies Use Video Marketing When Restarting?
Small businesses in Cork will definitely need to factor video production into their digital marketing strategy as they re-open. While it is very exciting to be back to business, it will be easy to fizzle out without a strong start. A good marketing strategy will support and enhance the restart of your business.
Video marketing will be especially important in the leadup to Summer 2021. After a long winter with little interaction, your customer base may have forgotten how much they love your business. Or they may not yet have heard that you are back open for business in Cork. As a small business owner, you need to make sure that your entire client base, as well as new customers, are fully aware that you are trading again, as well as what you offer. Only in this way will you make the most of the opportunity that summer re-opening provides.
Here's an example of a social media video we recently created for a Cork company.
Stand Out Online With Video Production in Cork
When you start your re-opening, and announce to your customers that you are back open for business, you really need to be unique. Many other companies in Cork will also be making very similar announcements. It's not enough to just make a single Tweet saying "we're open", or to post a snap on Instagram. You need a proper, professional marketing strategy which will help you stand out.
It's a proven fact that video performs better online than anything else - better than text, better than photos. In order for it to make a real impact with your customers in Cork, however, it needs to be a high quality video. Just using your phone to record a little video won't cut it. For long lasting results, go with the professionals.
Digital Marketing Agency in Cork
There are lots of digital marketing agencies out there. A lot of them are based in Dublin, and don't understand the local business scene, or are too busy with so many clients that they don't care about the success of your small business. You need a local marketing agency based in Cork who can give you the individual attention that you need and deserve.
Besides that, many marketing agencies out there out-source any video production they offer to clients. Basically, they're acting as a middleman when it comes to video. As you can imagine, this only adds to the time and cost of the video project - and at the end of the day, the client is the one who pays for this extra cost. That can be fine for big businesses - budget is not a concern for them. But for small businesses in Cork, this can mean the difference between an affordable, high quality video, and an expensive, low quality video. So save on time and money by going directly to the video company, preferably one that truly understands marketing, and can serve your business needs.
If you're looking for a Cork digital marketing agency that has the right balance between business knowledge and actual creative craftsmanship and knowhow, we would love to be considered. We have the experience and the skills to do the job right, and the creativity to do the job differently.
To get started with your video production today, get in touch with us at Desmond Bros Creative Video Agency for a conversation about how we can best serve your company's needs. We're an Irish video agency with the experience and the passion to bring your story to life.