Event Videos
Expert video for your company in Cork & Kerry.
Desmond Bros is an Irish video production company based in Cork and Kerry, and we deliver high-quality event videos of all kinds. Our skills and experience, combined with your event, will make a unique experience. Let's tell your story together.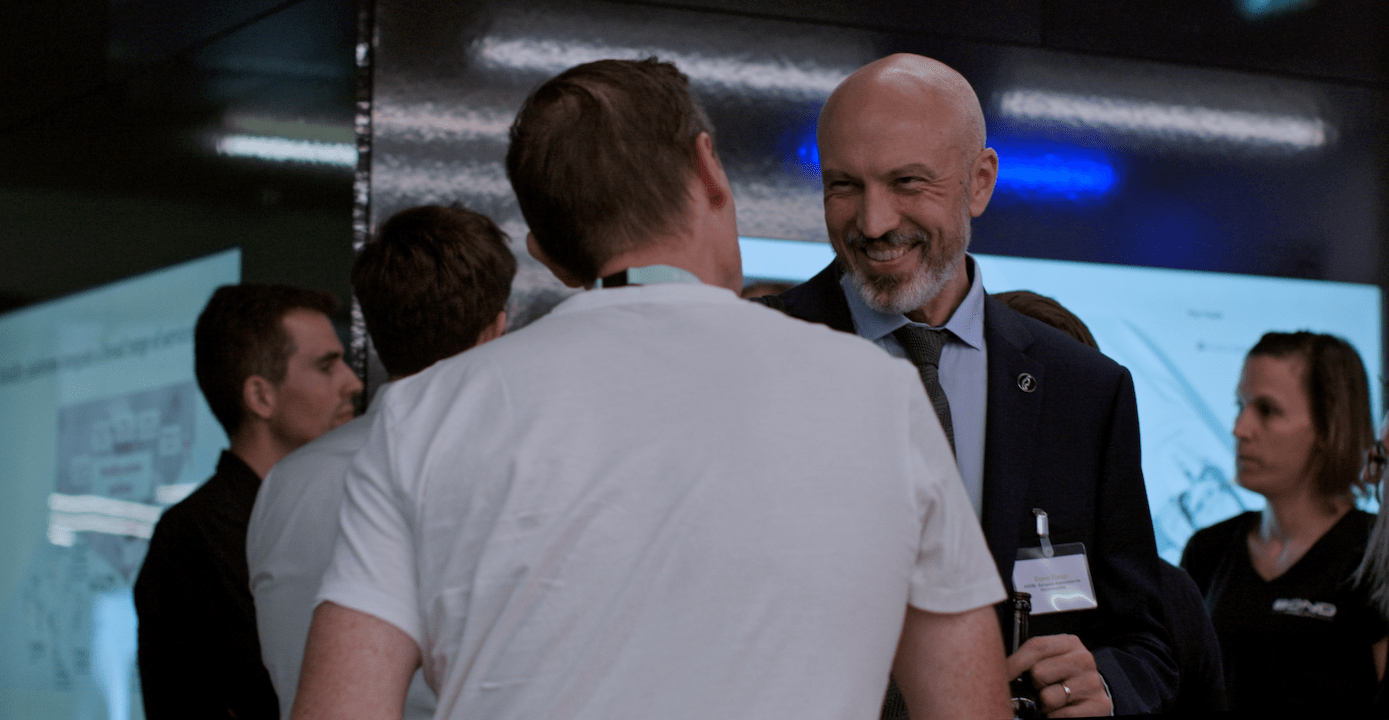 Give Your Event an Extra Edge, With Video
You've planned the day of your event to a tee. Now don't forget to record the big day! A professional event video will bring your event to the next level. We can film events all over Ireland.
Get in touch.
What are the Benefits of Event Videos?
Not everyone can fit into one room - but everyone can watch a video. Social media is one of the faces of your company, and an event video lets you extend your event's guestlist to your entire social media network.
Get started.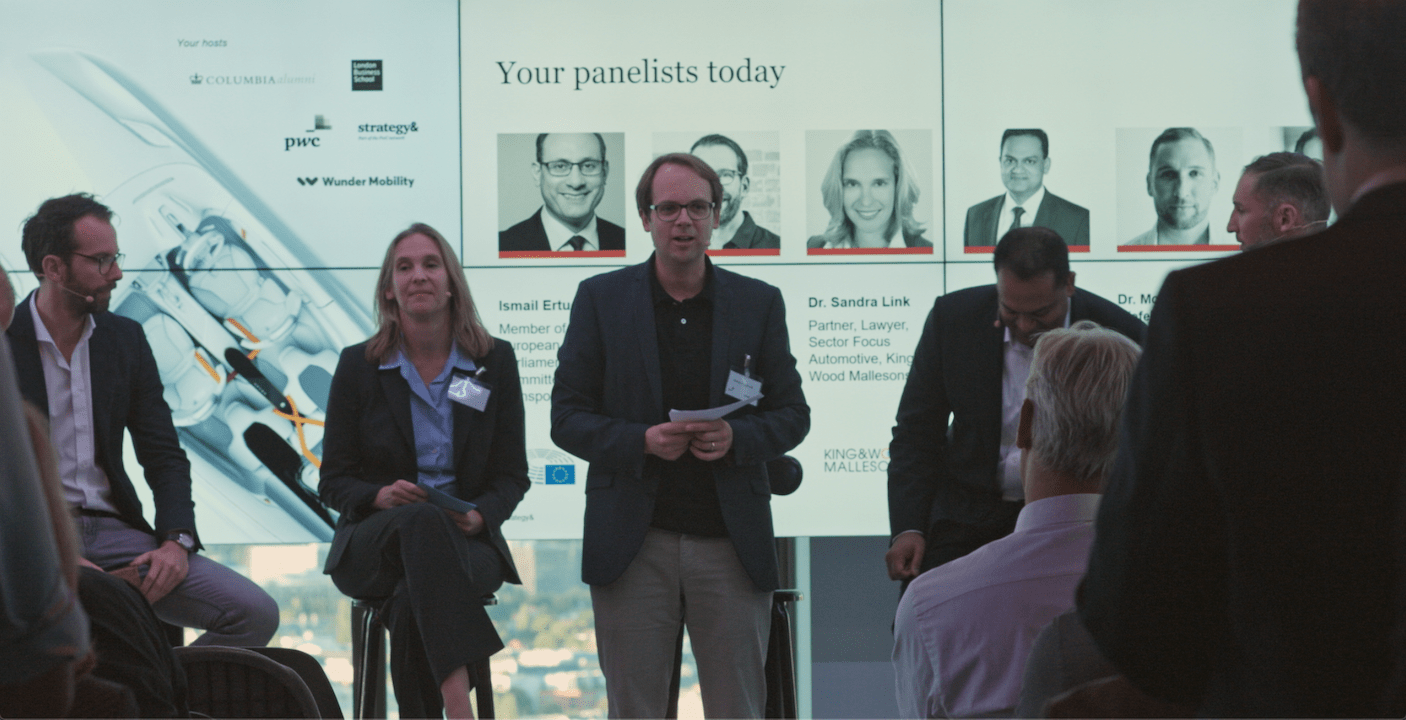 Recent Event Videos Work.
VIDEO PRODUCTION | MUSIC VIDEO PRODUCTION | CORPORATE | COMMERCIAL | FILM | PHOTOGRAPHY | CORK | MUNSTER
Benefits of Event Videos
Shareability
The guests and attendees of your event were thrilled to be there - and they will be thrilled to share their experience online with their network. Give them something that they will be proud to share.
Extend Your Reach
Not everyone will be able to make your event, but anyone can watch a video of the event afterwards. A good video will show your network and your audience what they were missing, and share the message of the event.
Need event videos in Ireland?
We're the Cork video company who can create event videos for you today.